We Pay on Time - Every Time
Candidate Services
As a Strategic Resources candidate you're in capable hands. Here's what you can expect from us:
An approachable, experienced team of specialists, who'll deal with you honestly, directly and professionally.
Access to our current vacancies, which are updated on a "live" basis.
A friendly and confidential service.
A personal, long-term approach. We want to get to know you as an individual and help you to achieve your professional goals.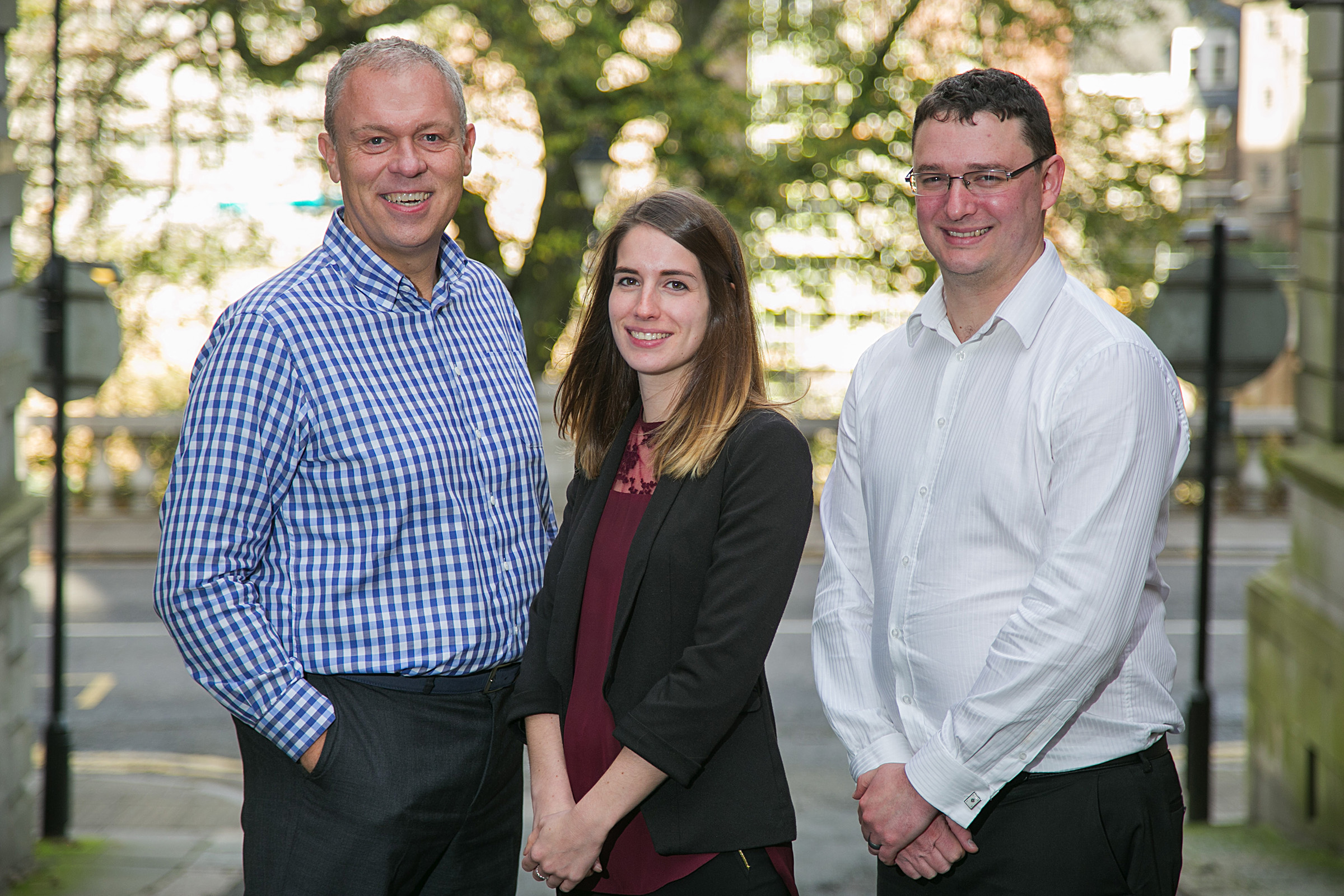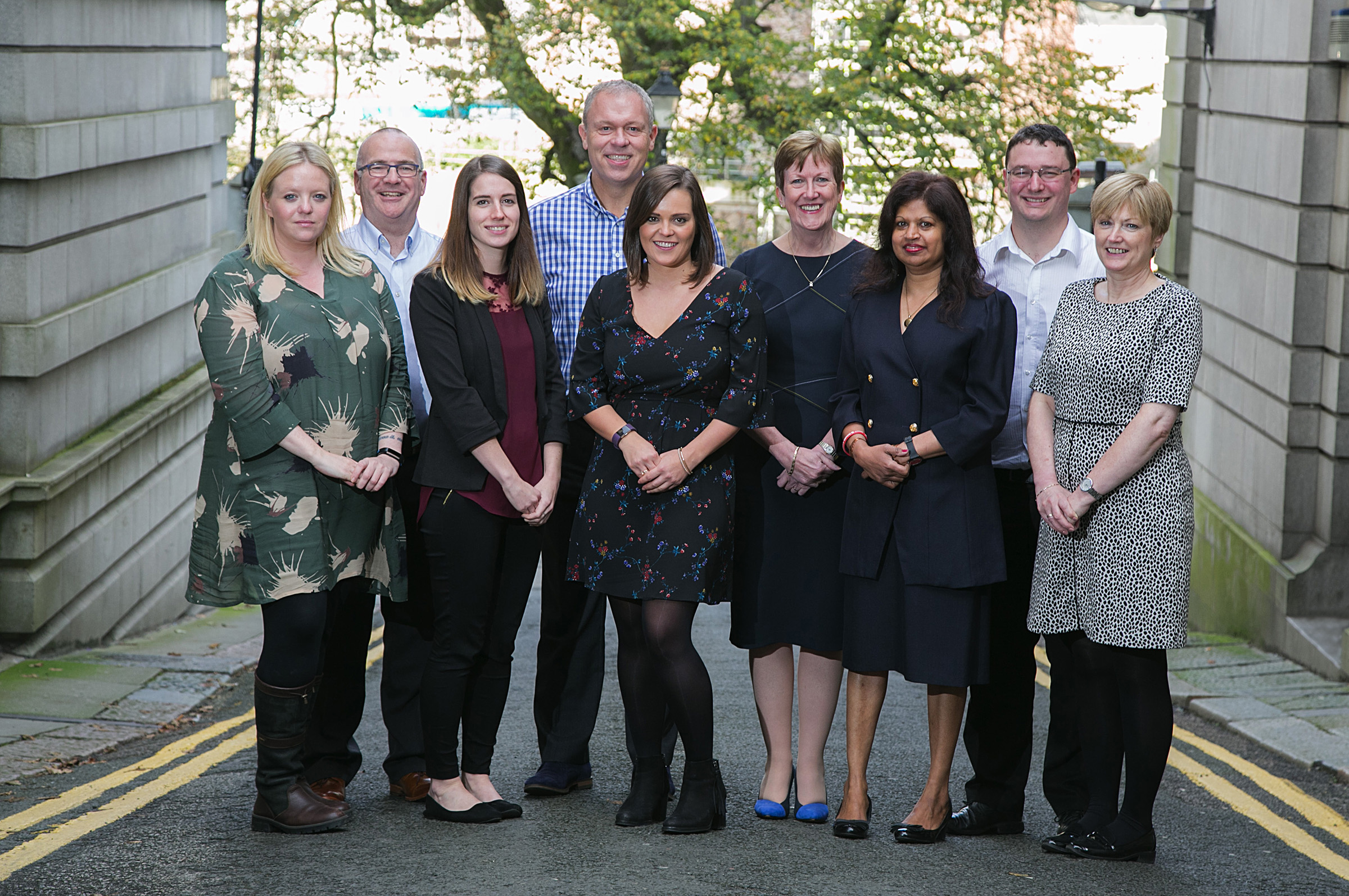 Contractor Services
At Strategic Resources we care about our contractors. Your next project is our priority. We treat you as an individual, ensuring you have a single point of contact within our friendly team. Here's what else we can do for you:
Provide peace of mind. Strategic Resources pays on time, every time.
Contractor Management Services. Our in-house payroll and finance department processes all the PAYE payroll and limited company invoices.
Any queries can be raised directly with the finance staff member allocated to you on commencement of your contract.
Contract reviews. We'll monitor and review your contract to ensure that, where possible, it runs back-to-back with the agency/client contract.
Screen for contract continuity. We will contact you in advance of your contract expiry date to establish if there has been any change to the post. If you are happy to extend the contract we then will liaise with the client accordingly.
Contractual issues can be discussed with your nominated point of contact within Strategic Resources.
Fast-track administration. Advice on arranging insurances and the latest legislation is all part of our service.
Process expenses efficiently.
Deal with full medical, reparation and other expenses for PAYE agency workers on lengthy overseas trips.
We're experienced. We're recruitment experts. We're here for you.