Professionals recruiting professionals
Integrity. Professionalism. Reliability. Expertise. We like to think that all of these words describe the Strategic Resources' ethos. What sets us apart from other agencies? We genuinely treat people as individuals and, as a result, they stay with us. By requesting regular feedback, we ensure our contractors are being looked after. As an agency, we ensure everyone gets paid on time, every time. If you're happy, we're happy.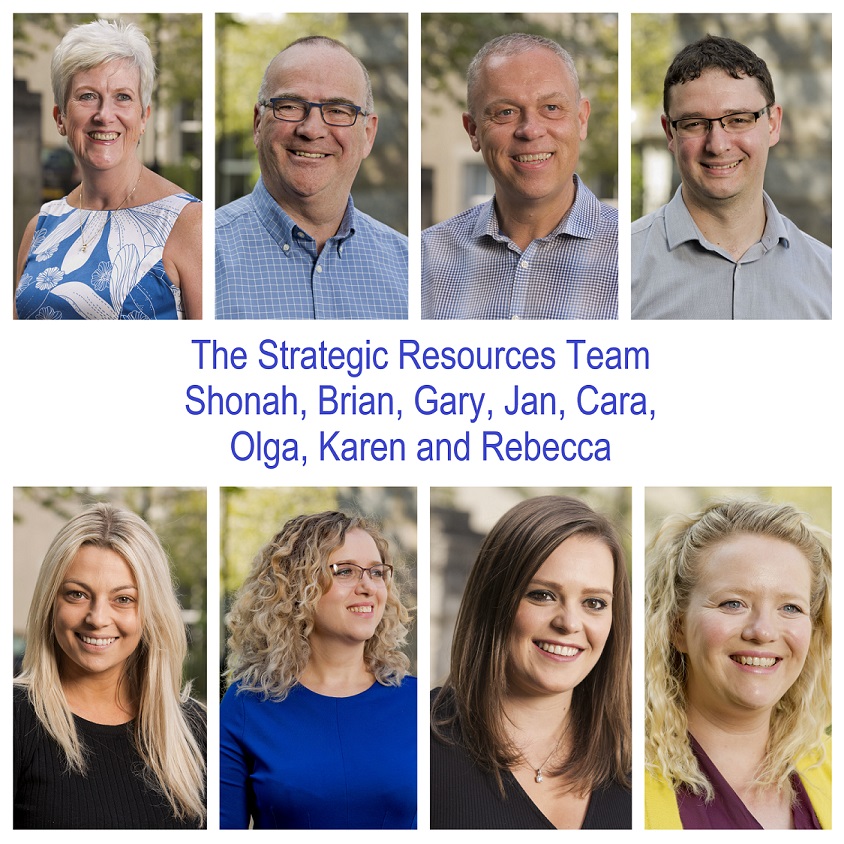 A wealth of experience
Strategic Resources has staying power. Established in 1987, our business history means that we know our market - and its recruitment requirements - inside out. We've helped senior managers take their fledgling steps in the energy industry and provided them with guidance throughout their careers. We're here for you. We're here to stay. What's more, we have the credentials and testimonials to prove it.